Cupping Class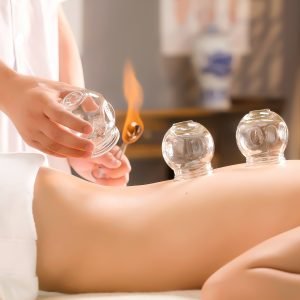 Learn Fire Cupping!
This four hour class will get you ready to implement fire cupping into your practice. There are several ways to do cupping-with fire cupping being the most difficult. Basically if you can do fire cupping then all other methods of cupping will be easy!
Learn:
the basic concepts of cupping in terms of Traditional Chinese Medicine
the equipment needed
safety precautions
how to modify the strength of suction
3 different techniques of cupping
a full back routine that patients love
maintenance, care, and sanitation of your equipment
This is a hands on class–size is limited. You must prepay to reserve your spot! Call 530 403 6386 now or use the form below.
4 hour class is $100
Sign Up Form
Your Instructor
Eric has 30 years of study and experience in the field of Traditional Chinese Medicine. He teaches all of his interns fire cupping and they use the exact routine you will be learning at this class.